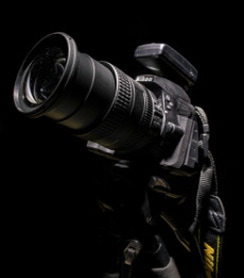 PHOTOGRAPHY

Allied Photographics India Limited was established in October, 1946 and as pioneers of Photographic Industry in India, introduced many successful brands of Photographic material to Indian market. We deal in various products such as:
1. Photographic Chemical
2. Photographic Paper
3. Cameras
4. Memory Cards
5. Various other Photographic Goods

---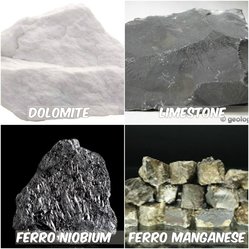 TRADING - MINERALS

Since 2014, Allied Photographics India Limited has been Importing various Minerals & Metals such as Limestone, Dolomite, Ferro Manganese, Ferro Niobium, Gysum, Zinc etc. We import these Commodities from Various Countries such UAE, Egypt, Oman in large quantities and Supply them to Major Industries in India. We have expertise in Logistics of Large Scale Cargo Movement (Bulker Vessels) which makes us Cost Competitive. We are looking forward to expanding our Client base to further Enhance the business.

---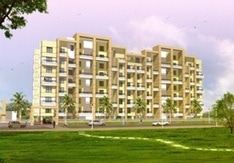 REAL ESTATE

Allied Photographics India Limited has recently entered in to the field of construction activities through a partnership company and other associates and has successfully completed some of the projects in the State of Maharashtra, Haryana and Uttar Pradesh.

---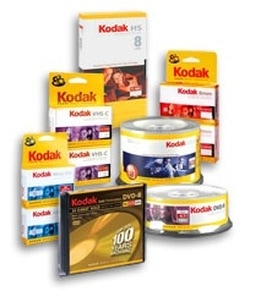 DISTRIBUTORSHIP

With 14 stocking points, Allied has one of the largest distribution networks in the photographic trade. Excise and Sales Tax Registered offices at 12 Locations all over India, namely, Mumbai (HO), Ahmedabad, Chennai, Bangalore, Hyderabad, Cochin, Delhi, Jaipur, Lucknow, Kolkata, Guwahati, Patna.

We have a Team of highly experienced staff who are well up to date with the modern technologies of Trade.

---